5 Jun 2020
My Volunteer Story - Toby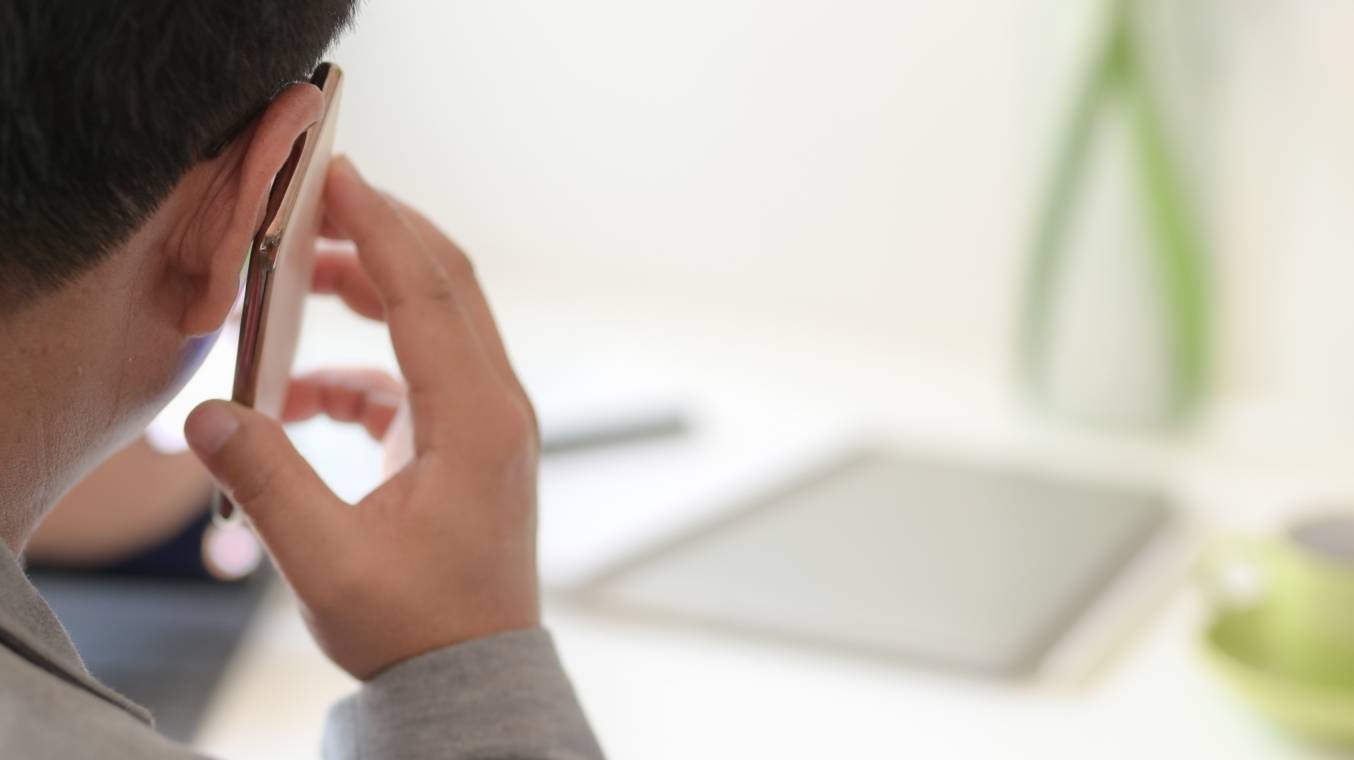 One of our volunteers shares how and why he became a befriender.
My first experience of volunteering was helping older people with gardening. I got a huge amount from it – they really valued my help and had so many different stories and life experiences to share, I loved listening to them.
We're all getting older and it's good to hear about the experiences of people who've already been on that journey.
I wanted to do more volunteering and saw the opportunity to become a volunteer befriender with Wimbledon Guild. I applied for the role and when I met with the Volunteer Manager Adam and Befriender Manager Ania their enthusiasm and passion for what Wimbledon Guild do made me want to get involved even more.
I was paired with my client last year. She has a disability which means she's housebound, but she remains very independent. She can go days or weeks without seeing anyone so it's nice to provide that social connection. I like listening and she enjoys talking so it works well! It's good for her to have that social connection and keep her mind working.
I'm also able to help her with technology – I taught her how to use an iPad which has given her more of a connection to the outside world which is very rewarding.
I get a lot out of volunteering. My client lives her life in a lot of pain and isolation. She's opened my eyes to what it's really like living with a disability. I think until you spend time with someone who is disabled you can't fully understand what that's like.
I find that after I've spoken to her, I'm better at reflecting on my own problems and I'm able to put them into perspective. The challenges she's faced and overcome during her life, and the determination and resilience she's shown is inspirational.
Thank you Toby! All this week we're celebrating Volunteers' Week (1st-7th June) by sharing stories from some of our wonderful volunteers so do check back for more!
Help us make sure that no one in Merton has to face life's challenges alone
We're offering practical help and support to more than 2,000 people across our borough every year. Whether they're worried about money, they're feeling low or overwhelmed, or they're looking for new friends and activities locally, we're always here. Or at least we can be, with your support. Will you help us make sure that no one in our community has to face life's challenges alone?