26 Jun 2020
Normalised Neglect & Privileged Abandonment an interview with Nick Duffel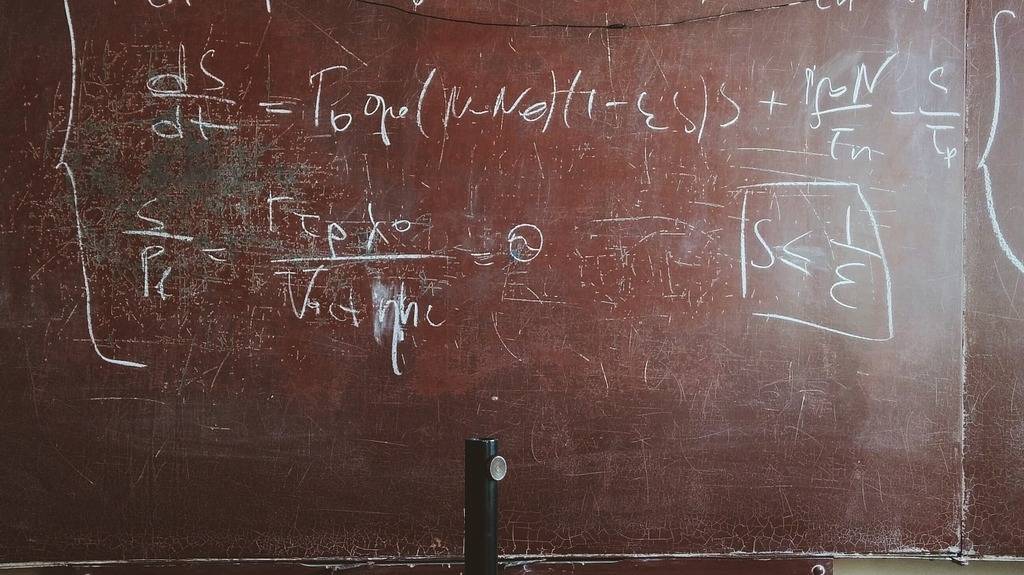 Nick will be with Wimbledon Guild Counselling Training on May 15th 2021.
Nick Duffell is best known as the author who asserts that elite boarding schools represent a trauma for children and a socio-political handicap for nations. Having practised psychotherapy for 30 years, he now trains therapists and is a psychohistorian, bridging the gap between psychological and political thinking and an Honorary Research Associate at UCL.
Nick's books include The Making of Them: the British Attitude to Children and the Boarding School System, 2000, Wounded Leaders: British Elitism and the Entitlement Illusion - a Psychohistory, 2014, Trauma, Abandonment and Privilege: A guide to therapeutic work.
Nick will be delivering his CPD workshop 'Normalised Neglect & Privileged Abandonment' An introduction to work with Boarding School Syndrome and Trauma with us on May 15th 2021.
What drew you to specialise in work with boarding school survivors?

In the the late 80s, I was completing my training and assisting in therapeutic mensgroups where I discovered some men who seemed to recognise each other as having a similar kind of what I called 'woundedness'. They had all been boarders as children and didn't respond to the methods we were using in the same way. I saw that they needed something different, because they often had a confident functioning style while inside there was a lot of anxiety and unexpressed grief. They were usually poorly attached and had poor self-care, although in those days Attachment Therapy was yet to have its rebirth. In 1989 I wrote a qualifying thesis based on a group intervention I provocatively called 'Boarding School Survivors' and ran my first group in 1990. The workshops have been running ever since and now include groups for women.
Why do you feel that this is a very little discussed client group?

The boarding habit is relatively unique to Britain and is completely normalised, and therefore hidden. We don't see it as unusual just as fish don't discuss water. It is framed as parental choice, just like we might choose to shop at Waitrose or Aldi. We have a top-down society rather than a social democracy so social aspiration is world in in the way it is not in Europe and a long term difficulty with parenting which is why Attachment Therapy inevitably arose here. Even the therapy profession has been slow to recognise it as problem. As recently as 2011, the journal 'Therapy Today' printed letters attacking my article about the problems of boarding, despite the fact that 'The Independent' in September 1990 had the greatest mailbag ever from readers saying 'thank God someone is now speaking up about about this', and my 2000 book was endorsed by John le Carré and the British Medical Journal. It is very threatening for those who are busy unconsciously surviving, which means thousands of people at the top of our institutions.
How have you seen this trauma manifest in the lives of your clients?

Because our elite choose to raise their children in boarding schools – away from their families, out of the reach of love, far from the influence of any feminine values and so on – Britain has been perpetuating a situation in which a grave disservice is done to individuals and the whole of our society, replicating a type of woundedness, by means of a perfected, 'industrialised' process. Boarding consistently turns out people who appear much more competent than they actually are, especially in terms of non-rational skills, such as those needed to sustain relationships. The main problems ex-boarders show is in intimate relationships and parenting, but also workaholism and addictions.
What would you like delegates to take away from your CPD with us?

First they will learn to recognise the symptoms, even when they are not presented, and how deeply woven Boarding School Syndrome is in our society. Delegates will be shown how we have to fit the treatment modality to the client rather than the other way around, as they may have learned in their original training. This involves the therapist being well informed, able to balance humanistic and psychodynamic interventions and not to take attacks on her role personally, since ex-boarders are subject to al the difficult dilemmas of therapy that their separation, education and survival impulse have instilled in the them, and they will fight back in therapy.
Are there any books you would recommend to therapists wanting to learn more about this subject?

Of course I would recommend my three books: Duffell, N. (2000) The Making of Them. The British Attitude to Children and the Boarding School System. Lone Arrow Press: London, (2014a) Wounded Leaders – British Elitism and The Entitlement Illusion: a Psychohistory, London Lone Arrow Press; (2016) with Thurstine Basset, Trauma, Abandonment and Privilege: a guide to therapeutic work with boarding school survivors, Abingdon and New York: Routledge, but also importantly, Schaverien, J. (2015) Boarding School Syndrome: The Psychological Trauma of the 'Privileged' Child, Hove: Routledge, and Verkaik, R. (2018) Posh Boys: How the English Public Schools Ruin Britain, London: One World Publishing.
We need your help...
Every year, we provide financial and emotional support to over 2,000 people in our local community. Since Covid-19 that number has increased, and as well as helping our existing clients, we're now also providing urgent support to hundreds more local people whose lives and livelihoods have been impacted by the pandemic.