28 Aug 2020
Staff chat - Shindy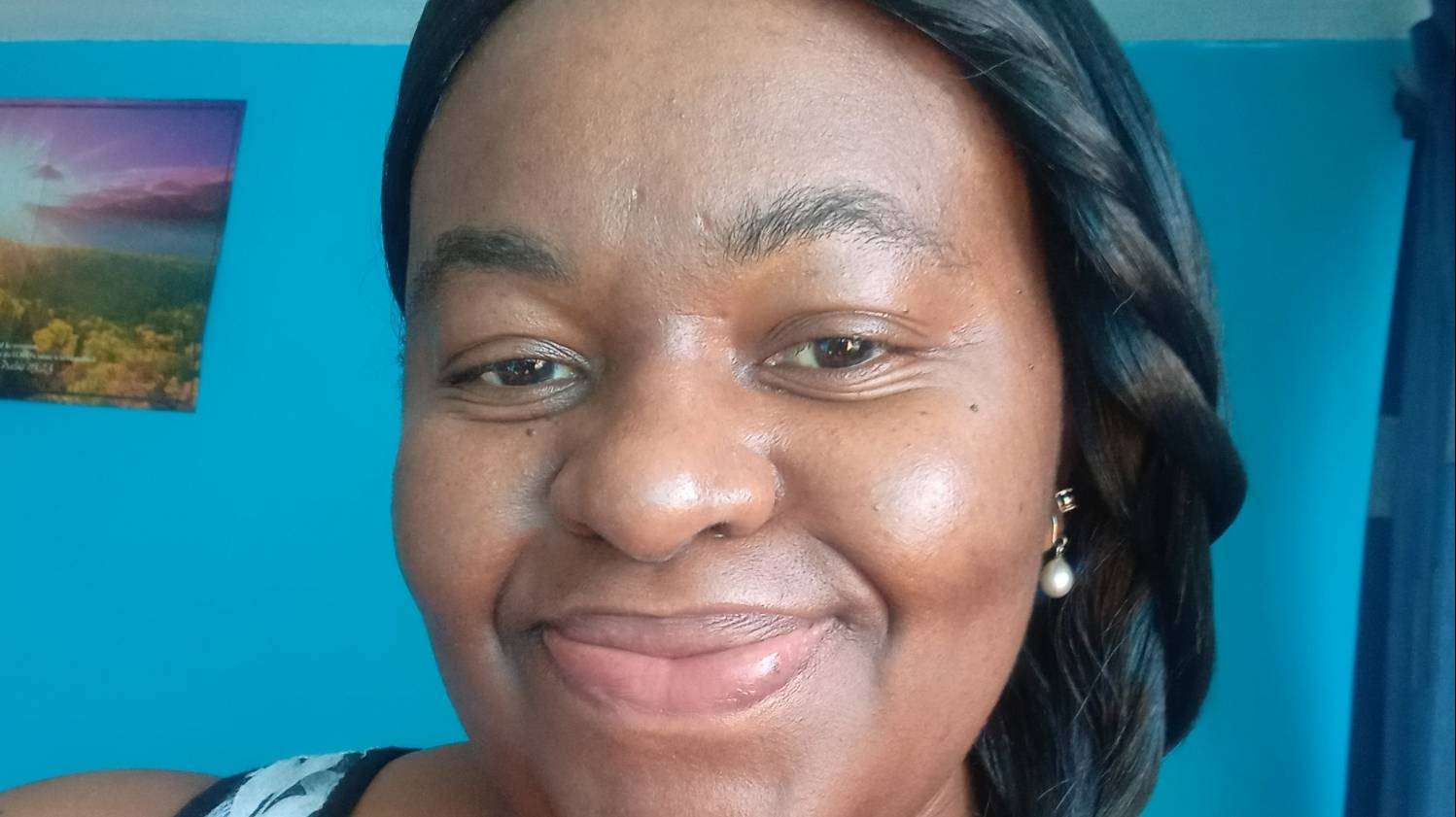 We caught up with Shindy from our Wellbeing Support team to see how her role has changed since lockdown
Before lockdown, what did a typical day at Wimbledon Guild look like for you?
A typical day for me would be very busy. I would be seeing or speaking to customers all day, every day – calling to see how they are or visiting them at home. I'd also spend time completing benefit and transport applications for customers or liaising with various other organisations in order to get the best possible outcome in every case.
What have you been doing workwise since lockdown began?
Since lockdown I have been working on the Merton Covid-19 Community Response Hub and am now leading on the Community Hub Helpline jointly with Age UK Merton.
The Helpline takes calls from anyone in Merton who needs help during the pandemic. I can be helping with a quick query from a person transitioning out of shielding or arranging for an emergency food parcel to be delivered to someone. In more complex cases I make referrals on to other Wimbledon Guild services or to other community organisations.
I found it very difficult adapting to the changes in the way I work. Lockdown meant that I went from constant face to face contact with customers and colleagues to being entirely phone and technology based almost overnight.
Outside of work, what have you been doing to adapt to life under lockdown and has that changed as a result of the recent easing in restrictions?
Life outside of work has taken some getting used to.
In March I started to experience Covid-19 symptoms - loss of taste and smell, cold sweats and shivers etc.
I am a single parent and understandably it was a very scary time, not having the energy to go out and having limited supermarket home delivery slots online. I have family and friends around yes, but everyone was facing a very difficult and unfamiliar time and I didn't want to ask for that support from others.
It was very hard, but I did get better and was then able to go to the shops if ever I needed anything and found other options for online food deliveries.
How have the customers you have talked to been doing during this difficult period?
My customers have been struggling, especially the ones who spend a lot of time without family and friends.
They have been worried and scared, not knowing what is going on and what they should do. I've also heard from customers that they've had difficulty getting through to some other organisations - being put on hold for a long time, or getting cut off.
Many customers have been struggling for food, either because they struggled even before the pandemic, or because they have lost their jobs due to Covid-19.
What has been the response from customers to the work you are doing during lockdown?
It's all been very positive. Comments have included "Wimbledon Guild has been a godsend", "You are the only people I have heard from in this time", "You all are doing a wonderful job" and "I can't wait until you reopen".
Thank you Shindy. We're so pleased to have you back with us! We'll be catching up with other team members over the next few days, so do check back for more!
Help us make sure that no one in Merton has to face life's challenges alone
We're offering practical help and support to more than 2,000 people across our borough every year. Whether they're worried about money, they're feeling low or overwhelmed, or they're looking for new friends and activities locally, we're always here. Or at least we can be, with your support. Will you help us make sure that no one in our community has to face life's challenges alone?