24 May 2021
Receptionist/ Administrator (Talking Therapies Services)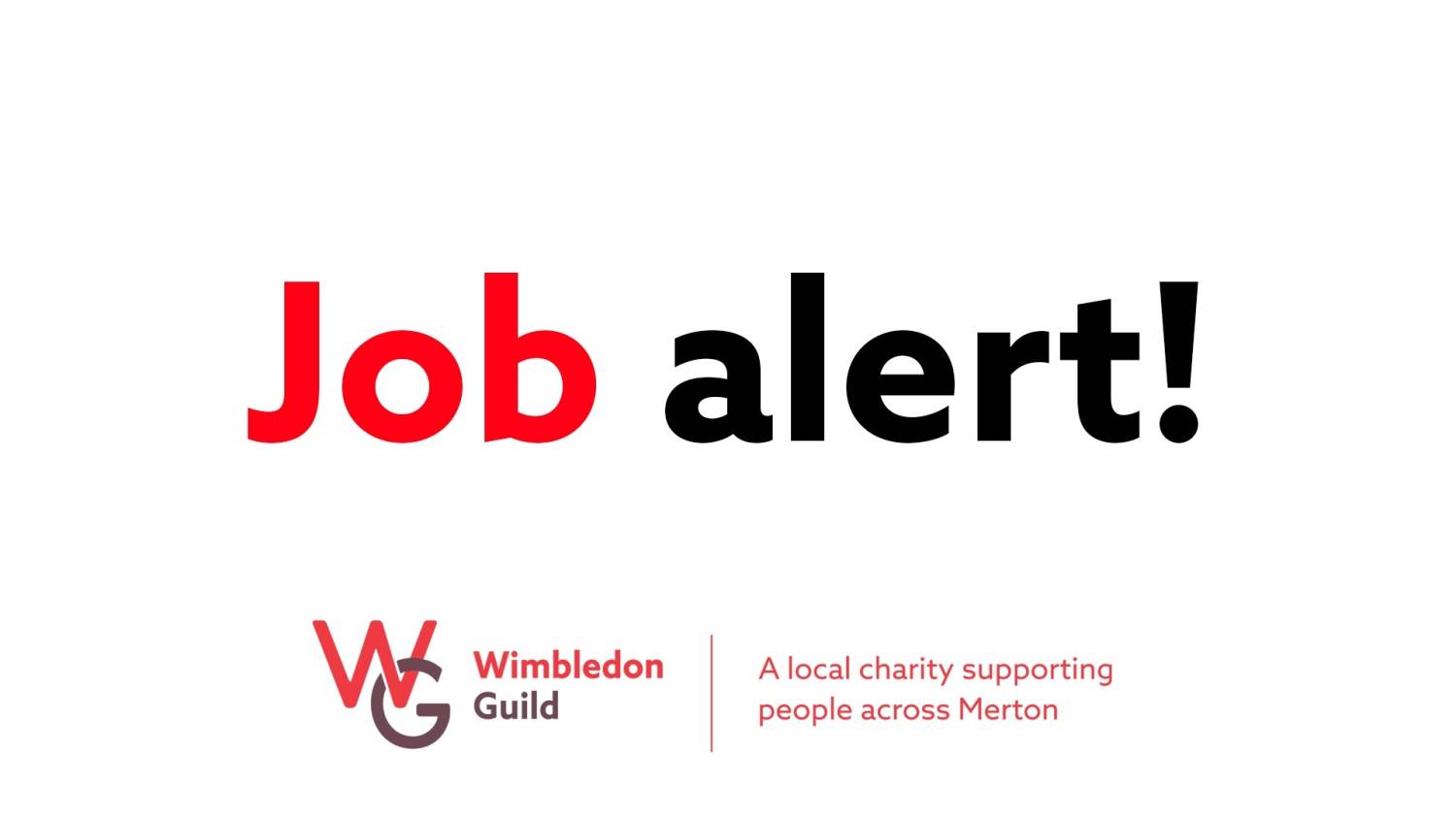 Are you passionate about delivering excellent customer service?
Reception/Administrator for Talking Therapies
Hours: 4 days or 30 hours a week, Monday to Thursday (9am – 5pm or negotiable to start earlier)
Salary: £25,000 pro rata, £20,000 actual
Deadline for applications: 9:00am on Monday 14th June 2021 (Wimbledon Guild holds the right to close the application at an earlier date)

Interview date: Informal interviews will take place on Monday 21st June 2021 via Zoom and the Formal interview will take place on 28th June 2021 in person at Guild House. The formal interviews will involve a short test as well as individual interviews.
About the role
The aim of the role is to provide a professional reception service to all clients at our Talking Therapies reception, and to carry out general administrative functions that support the Talking Therapies Office Manager and contribute to smooth running of the Charity. The receptionist/ administrator is the first point of contact at the Talking Therapies Services reception for many people and therefore needs to be warm and welcoming, a good communicator and able to respond professionally to a varied range of callers, including people with communication difficulties or those in distress. Wimbledon Guild is going from strength to strength and we are looking forward to appointing a new Talking Therapies Receptionist/ Administrator working the equivalent of 4 days or 30 hours a week, Monday to Thursday at a salary of £25,000 pro rata (£20,000 actual).
About the service
Talking Therapies is a low-cost counselling service for clients over the age of 18 who are living, working and/ or studying in the London Borough of Merton. We help clients through a range of mental and emotional difficulties through Individual Counselling, Greif Support and Group Psychotherapy. We are constantly developing the service in response to local need and aspirations. We collaborate closely with partners in the statutory and voluntary sector and with a thriving group of volunteers. Our Talking Therapies are well known and highly regarded in the local community and we are a BACP Accredited Service. We are near the end of our second year in our three-year Talking Therapies strategy and have secured funding to develop new emotional support groups through until 2022.
Person Specification
We are looking for an experienced receptionist/ administrator to work within our Talking Therapies Department on a part-time basis who is passionate about delivering excellent customer service, is confident and articulate, and can provide a professional service to both internal and external clients. The ideal candidate will be organised, proactive, flexible and willing to provide cover when required.
If this sounds like you, it would be great to hear from you.
Application Instructions
Please complete your application form, detailing how you meet the person specification.
(Please DO NOT send us a CV). If you have any queries about the process please contact, Diana Masane at
The closing date is 9am on Monday 7th June 2021, by email to jobs@wimbledonguild.co.uk.
Many thanks for your interest in Wimbledon Guild, we look forward to hearing from you.
We need your help...
Every year, we provide financial and emotional support to over 2,000 people in our local community. Since Covid-19 that number has increased, and as well as helping our existing clients, we're now also providing urgent support to hundreds more local people whose lives and livelihoods have been impacted by the pandemic.