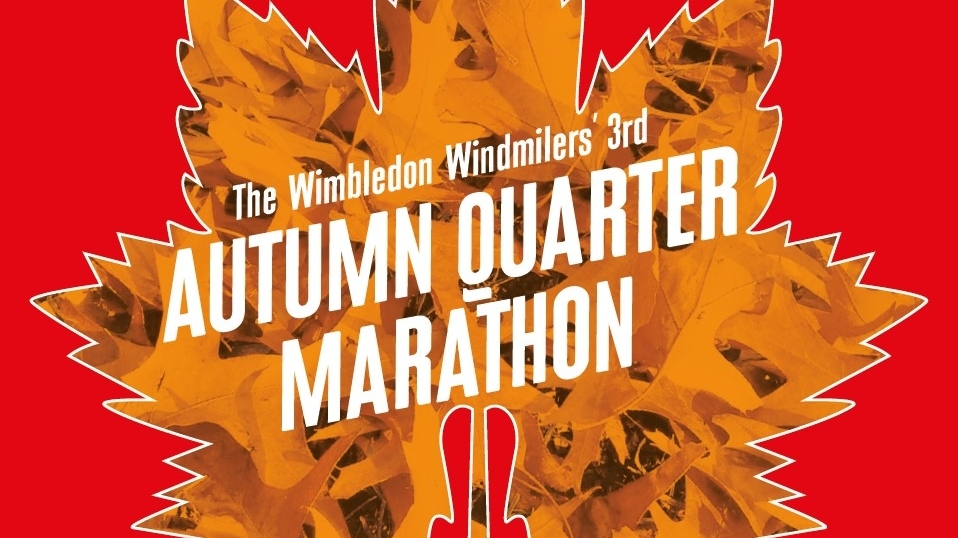 This year, the Windmiler's Quarter Marathon is taking place virtually, for the safety of all taking part.
You can run, walk and/or jog 6.55 miles (or 10.55k) on trail, coastline, road or anywhere that's permitted over the autumn from Saturday 26 September to 29 November. You can even do this as a family event. Send your details and your time via this link: Submit Times and you'll be sent a list of the results.
The Windmilers are giving a free medal, (yes free medal!) to everyone who participates, but there are no prizes this year. They will organise a (Covid-19 secure) medal collection for participants who complete the race (or via the post if you live far)
Please ensure you keep to current Government guidelines on social distancing when racing/jogging/walking or running this event.
The Windmilers would like to encourage people to still support our nominated charities so any donations you can make (from £3+) would be much appreciated. Stem4 and Wimbledon Guild have been working hard to support people's mental health during the Covid-19 pandemic. Wimbledon and Putney Commons who do a great job maintaining this amazing woodland space are also being supported this year.

We need your help...
Every year, we provide financial and emotional support to over 2,000 people in our local community. Since Covid-19 that number has increased, and as well as helping our existing clients, we're now also providing urgent support to hundreds more local people whose lives and livelihoods have been impacted by the pandemic.