Two Teaspoons Festive Cookery Workshops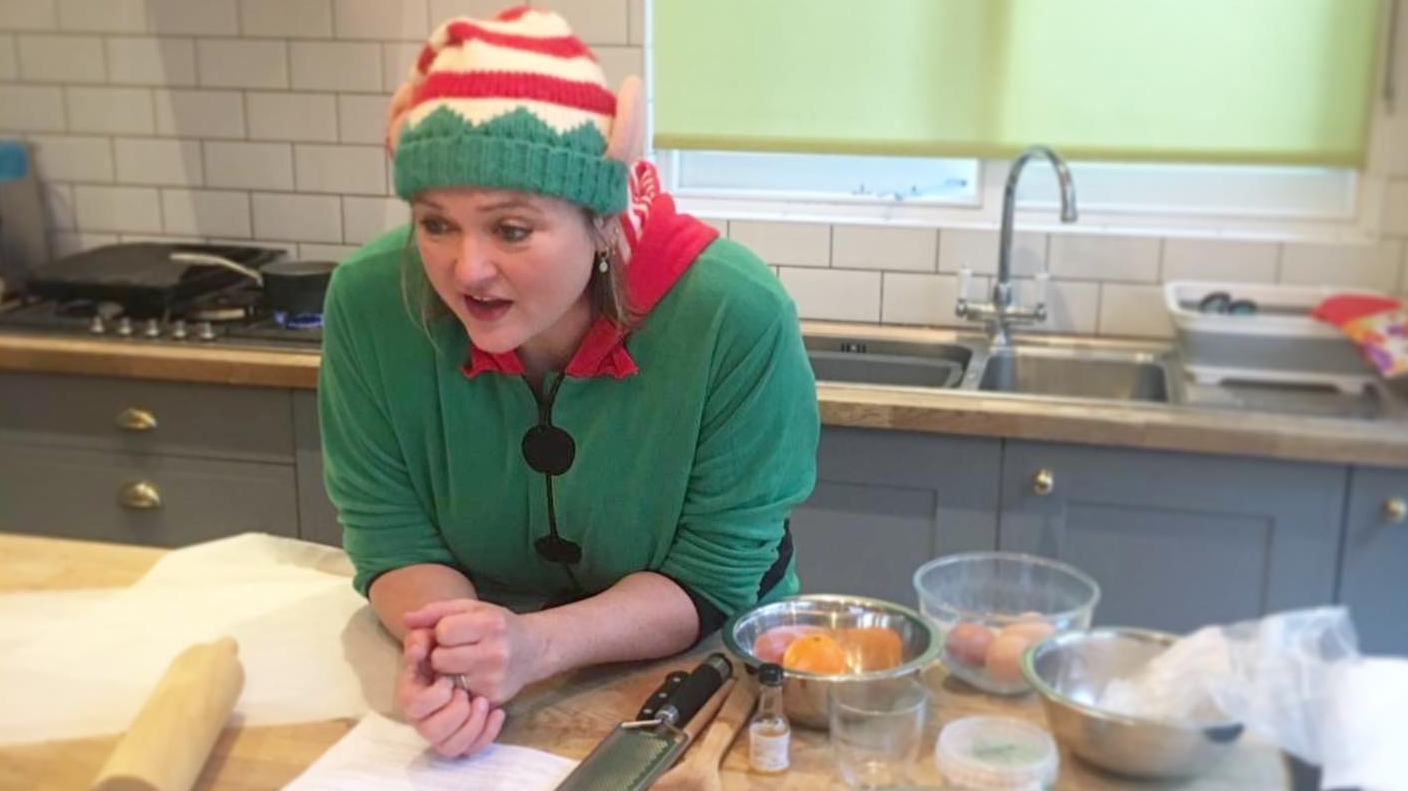 We're so excited that Becky and Two Teaspoons are raising money for Wimbledon Guild again this year with their brilliant Christmas Cookery Workshops.
This year's workshops will be in-person (for the full festive experience!) and Two Teaspoons are hoping to raise £1,000 to share Christmas happiness and practical help to people living locally who need it most.
How can your children help and have lashings of festive fun?
Book a space in one of Two Teaspoons workshops on 6th or 7th December, 4.00pm - 5.30pm, for £25 per child with 100% of the donation going directly to Wimbledon Guild.
The children will be making and baking delicious festive treats to take home and share with friends and family.

You'll also make beautifully decorated, edible gifts to go in Christmas Hampers to be delivered to some of the most isolated people in Merton, via our Wimbledon Guild befriending service.
Your £25 donation will help give local families the support they need - whether that's heating their home, providing warm clothing and bedding or making sure they have enough to eat. Your support also pays for someone on their own to celebrate at one of the Wimbledon Guild Christmas lunches.
Merry Christmas!
Help us make sure that no one in Merton has to face life's challenges alone
We're offering practical help and personal support to more than 2,000 people across our borough every year. Whether money's tight, they're feeling low or overwhelmed, or they're looking for new friends and activities locally, we're always here. Or at least we can be, with your support. Will you help us make sure that no one in our community has to face life's challenges alone?