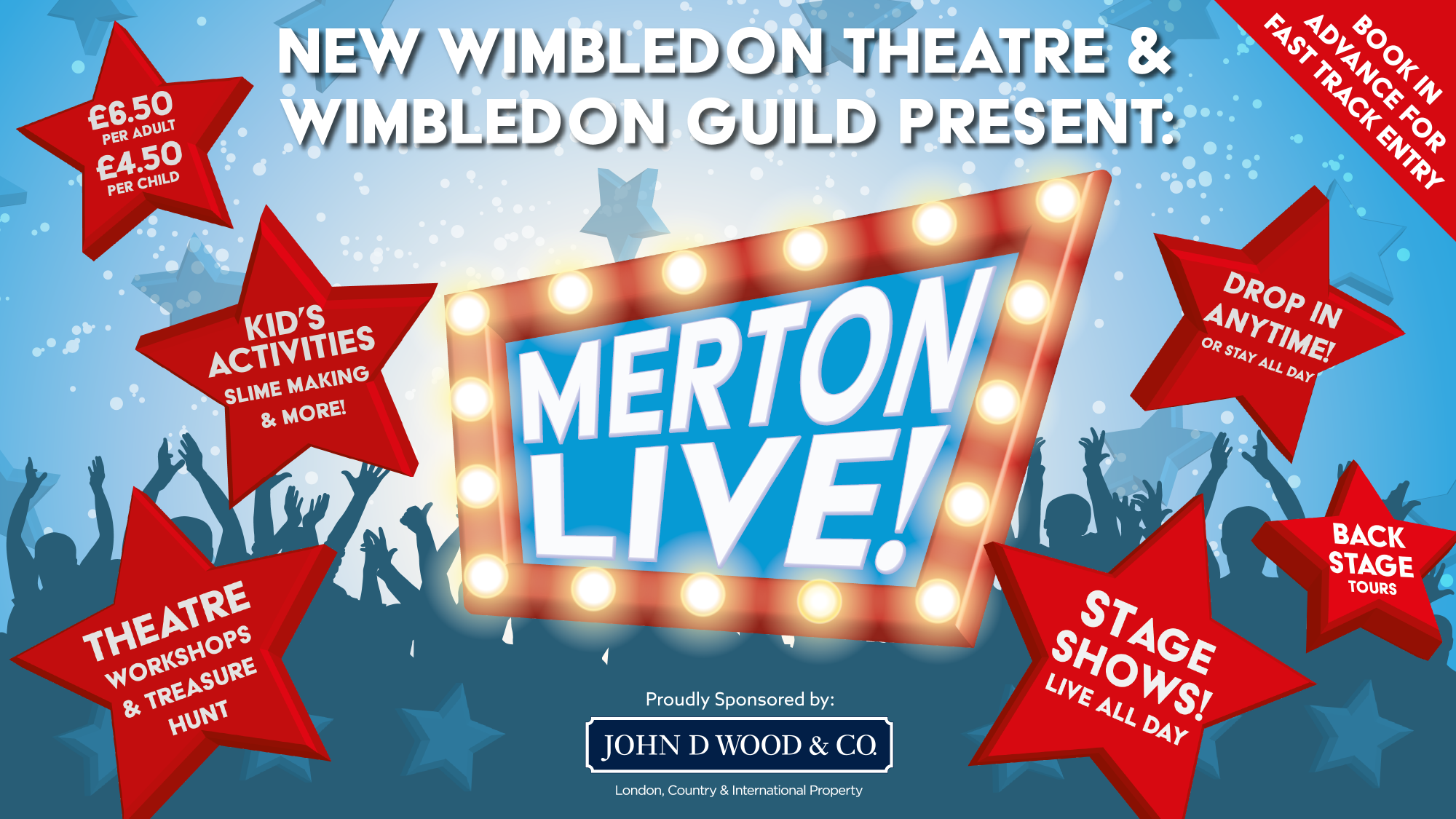 Back for its second year, Merton Live! was brought to you by Wimbledon Guild and the New Wimbledon Theatre, with sponsorship from John D. Wood.
Merton Live! featured performances from local dance, drama and other groups plus loads of family-friendly activities throughout the day.
Thank you to everyone who supported this year's event. You helped us raise £6,800 to support people in need across Merton!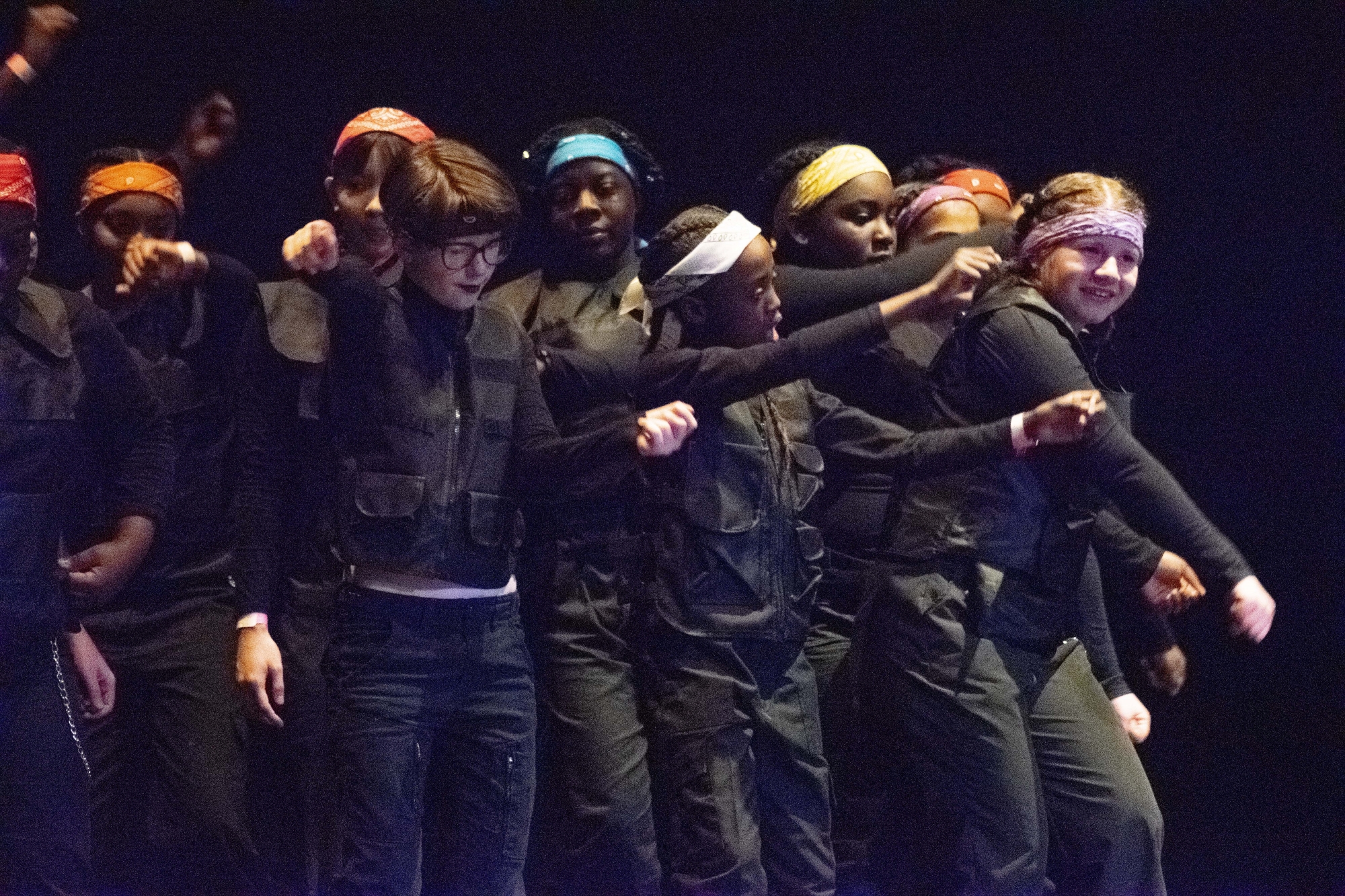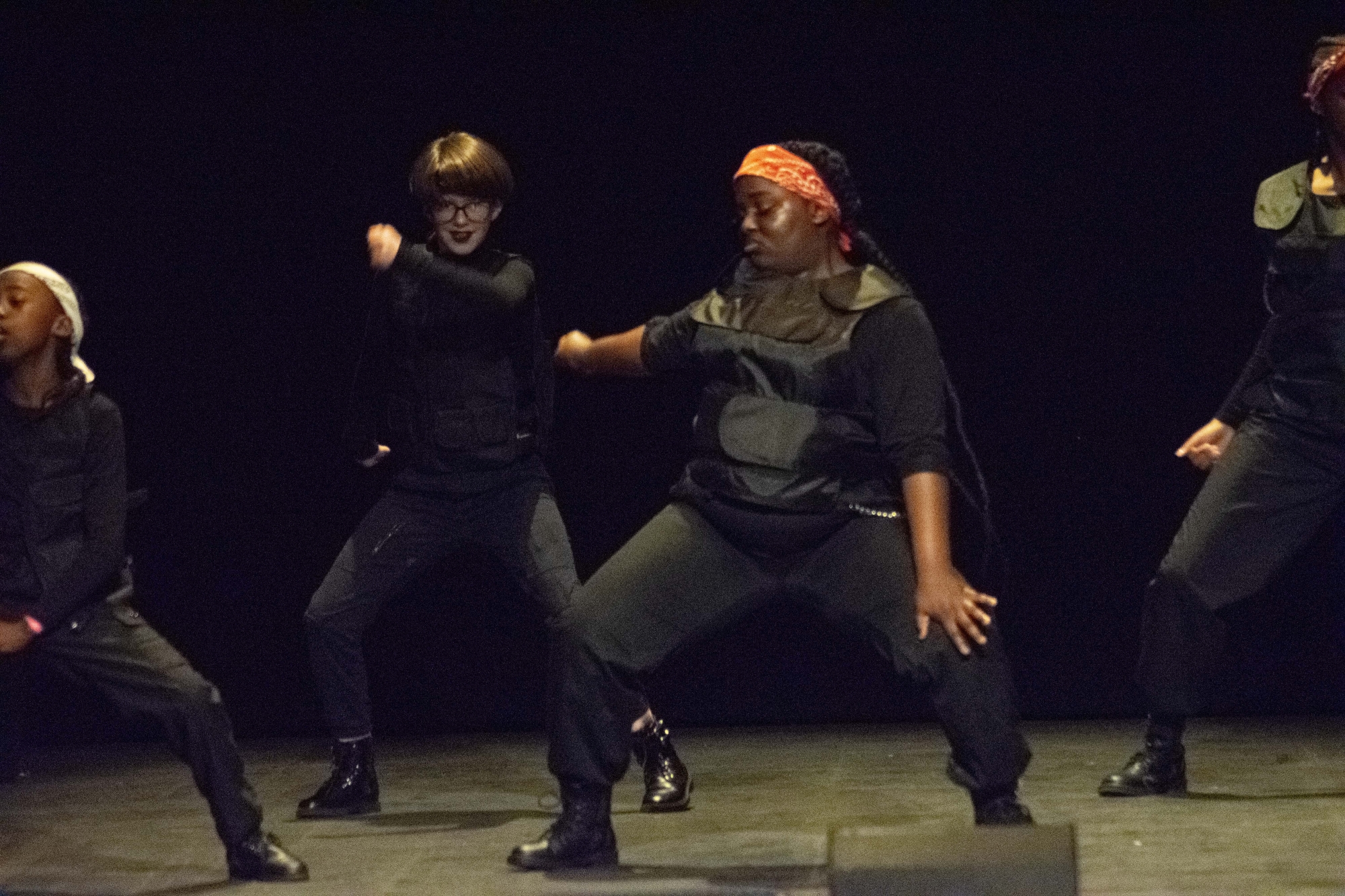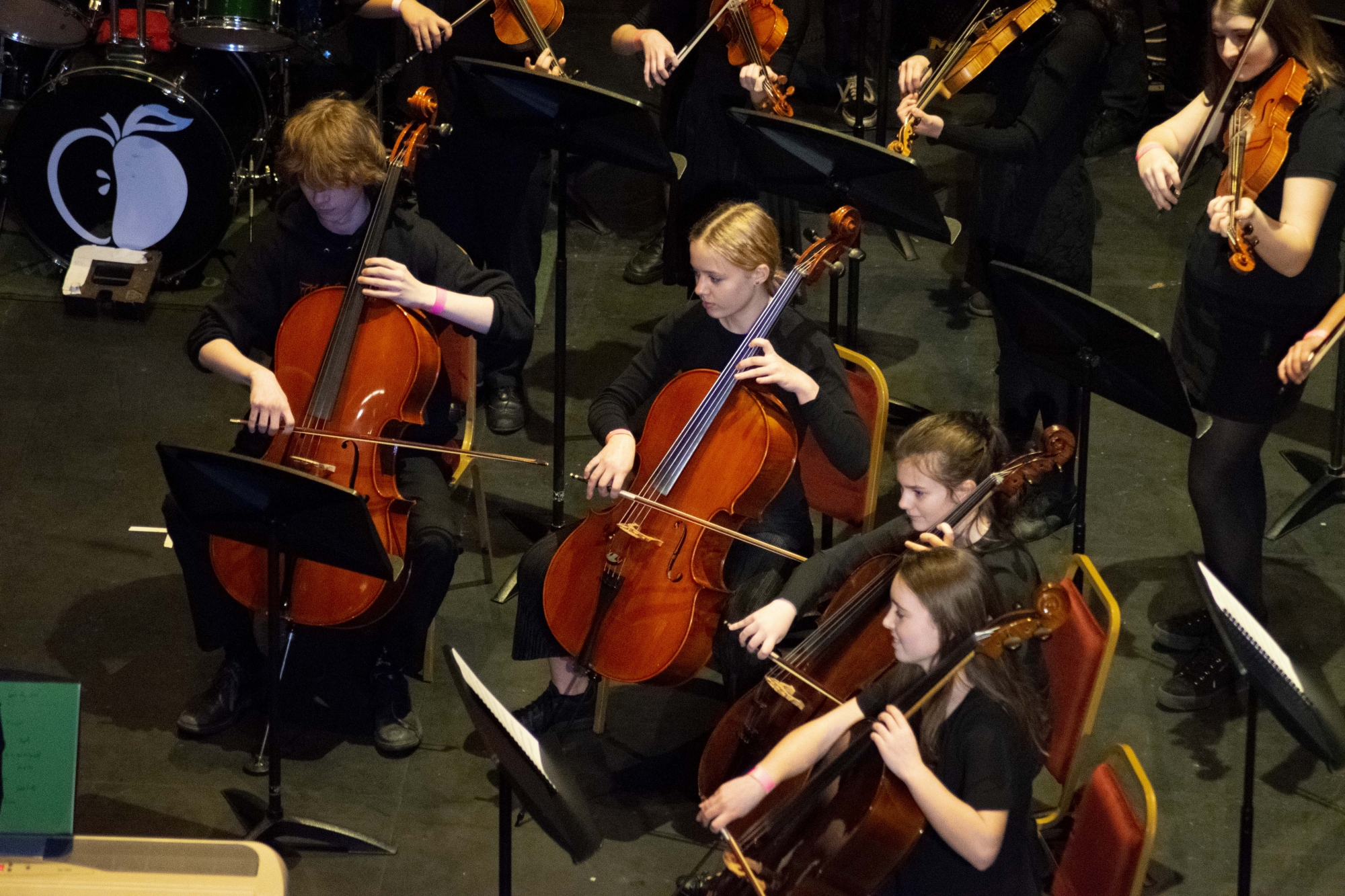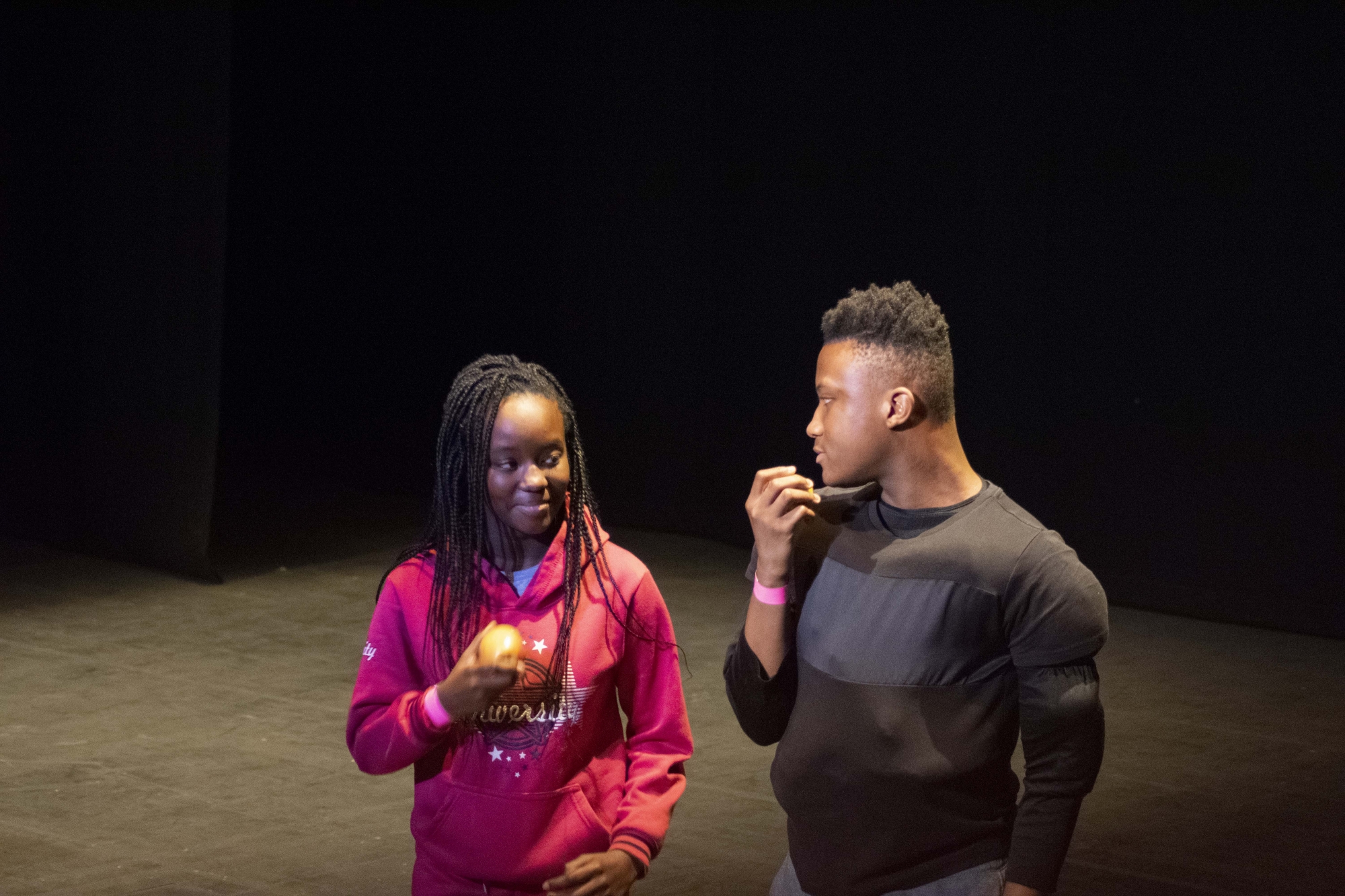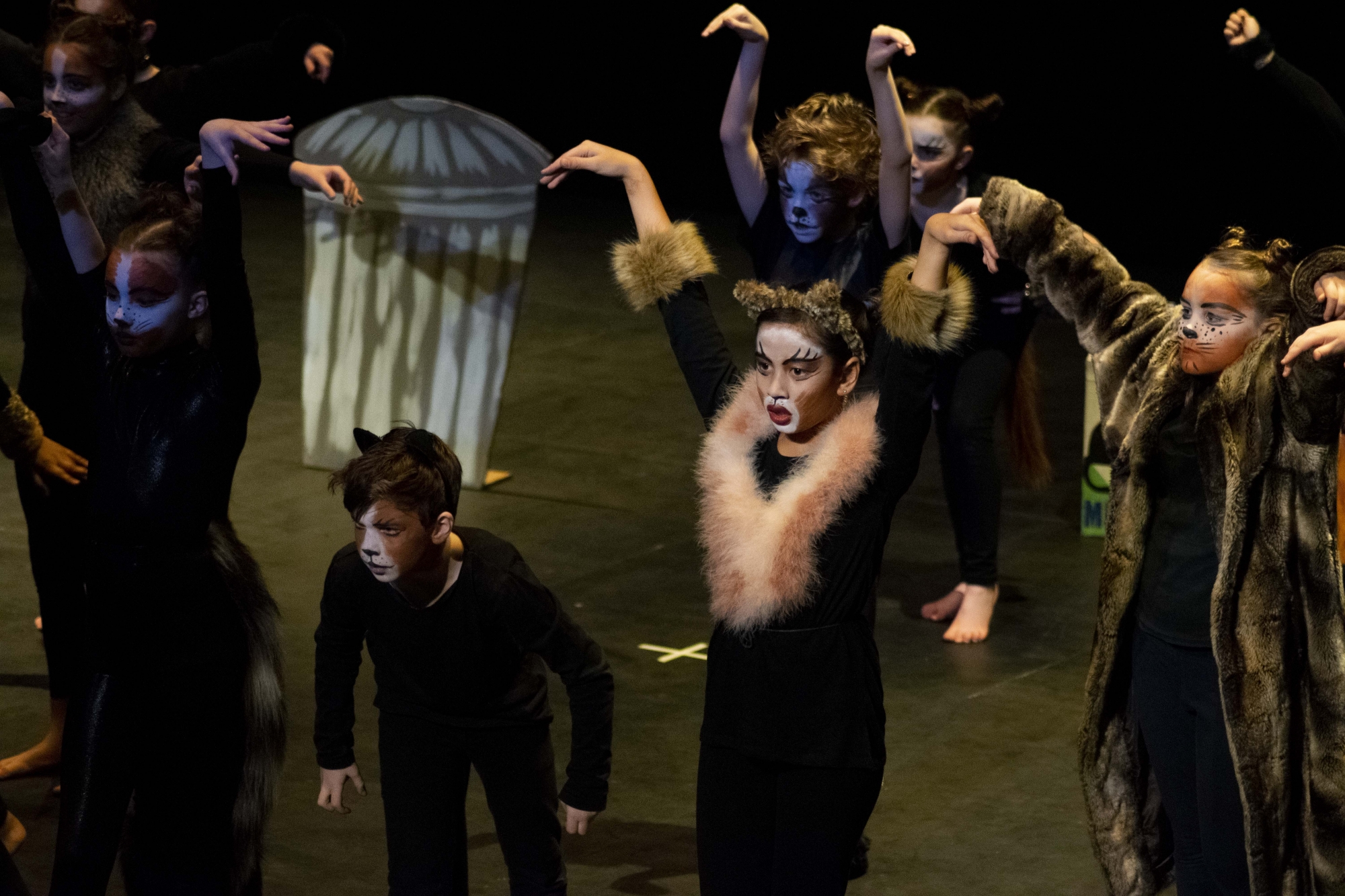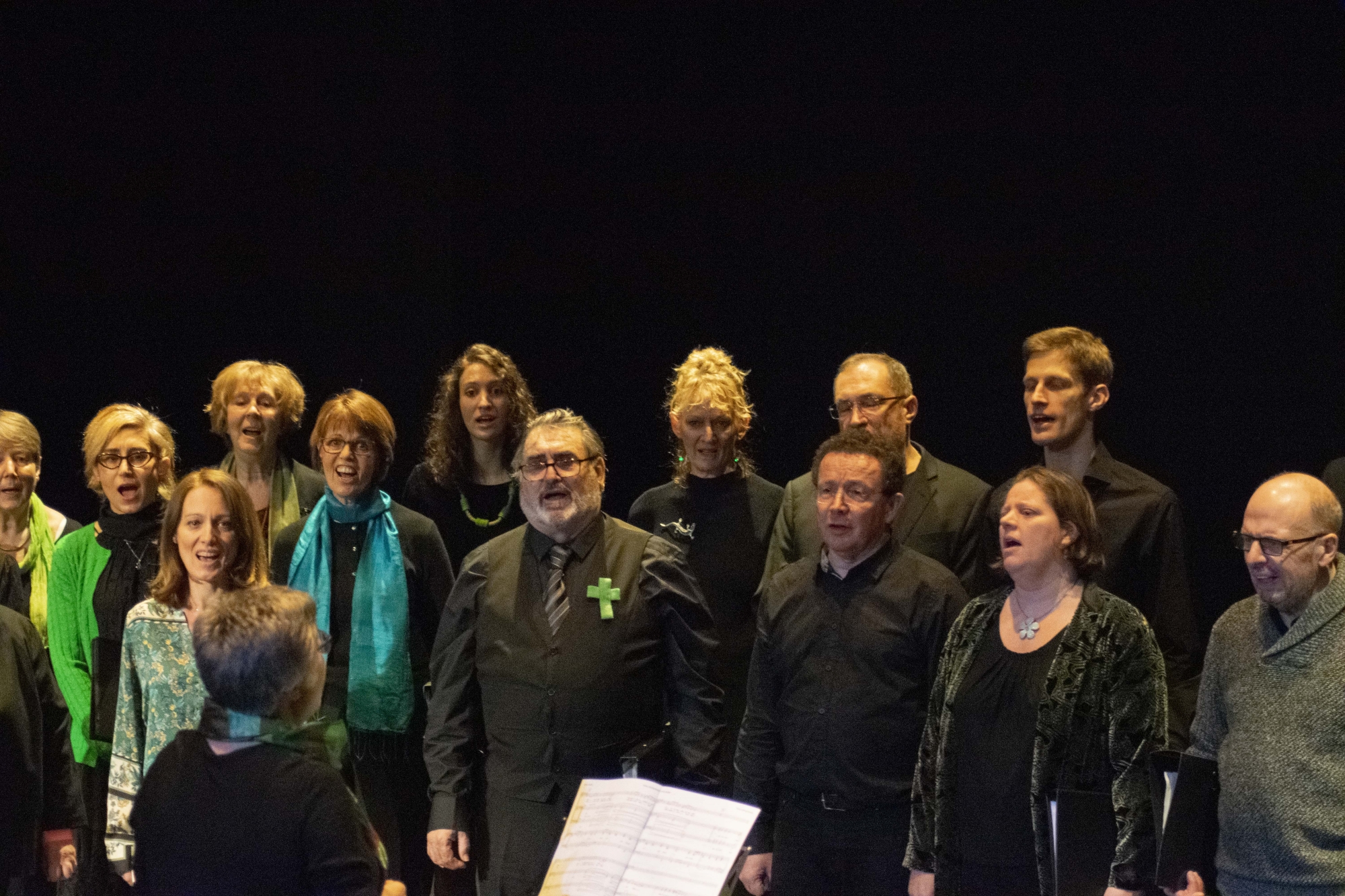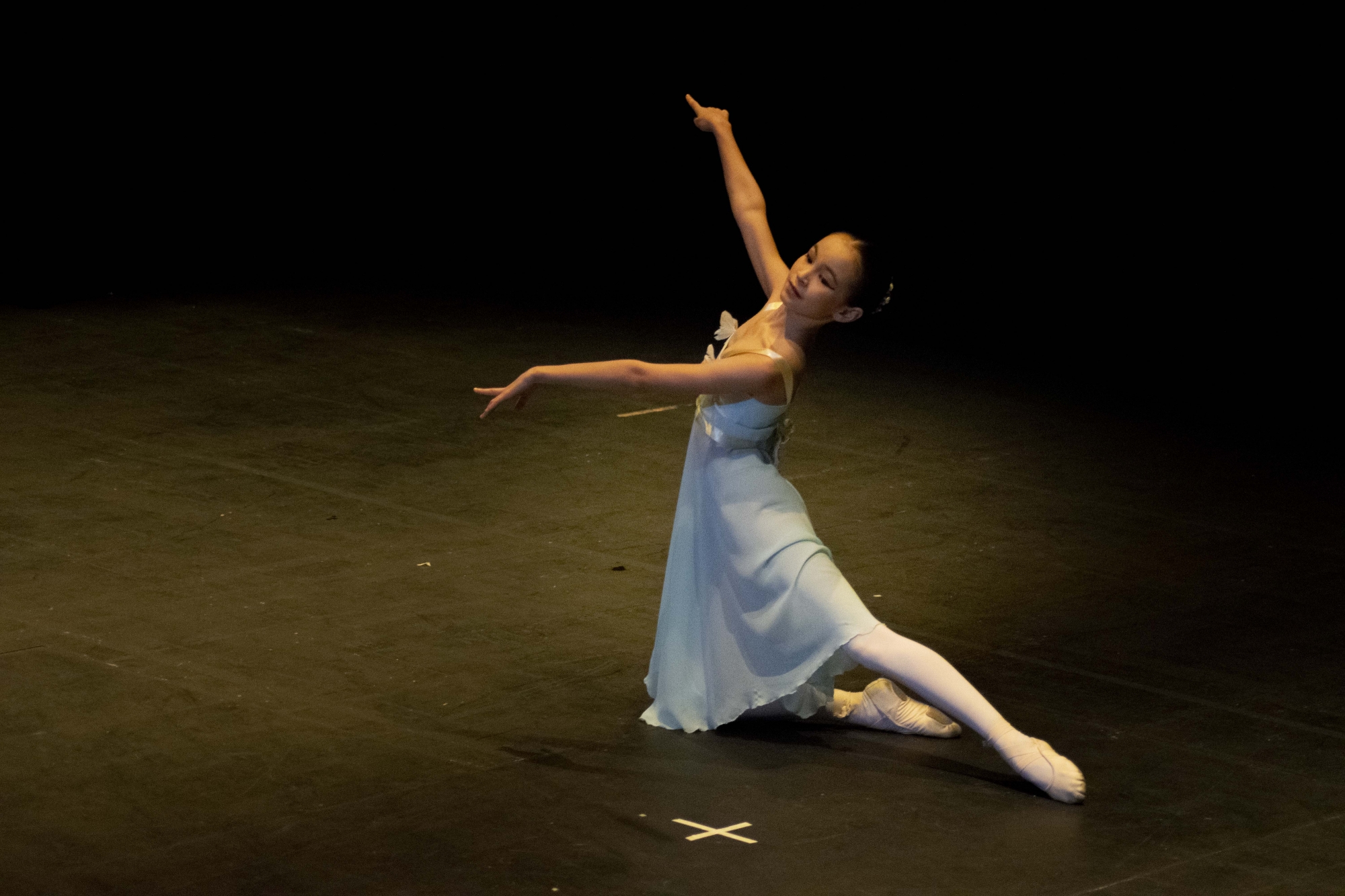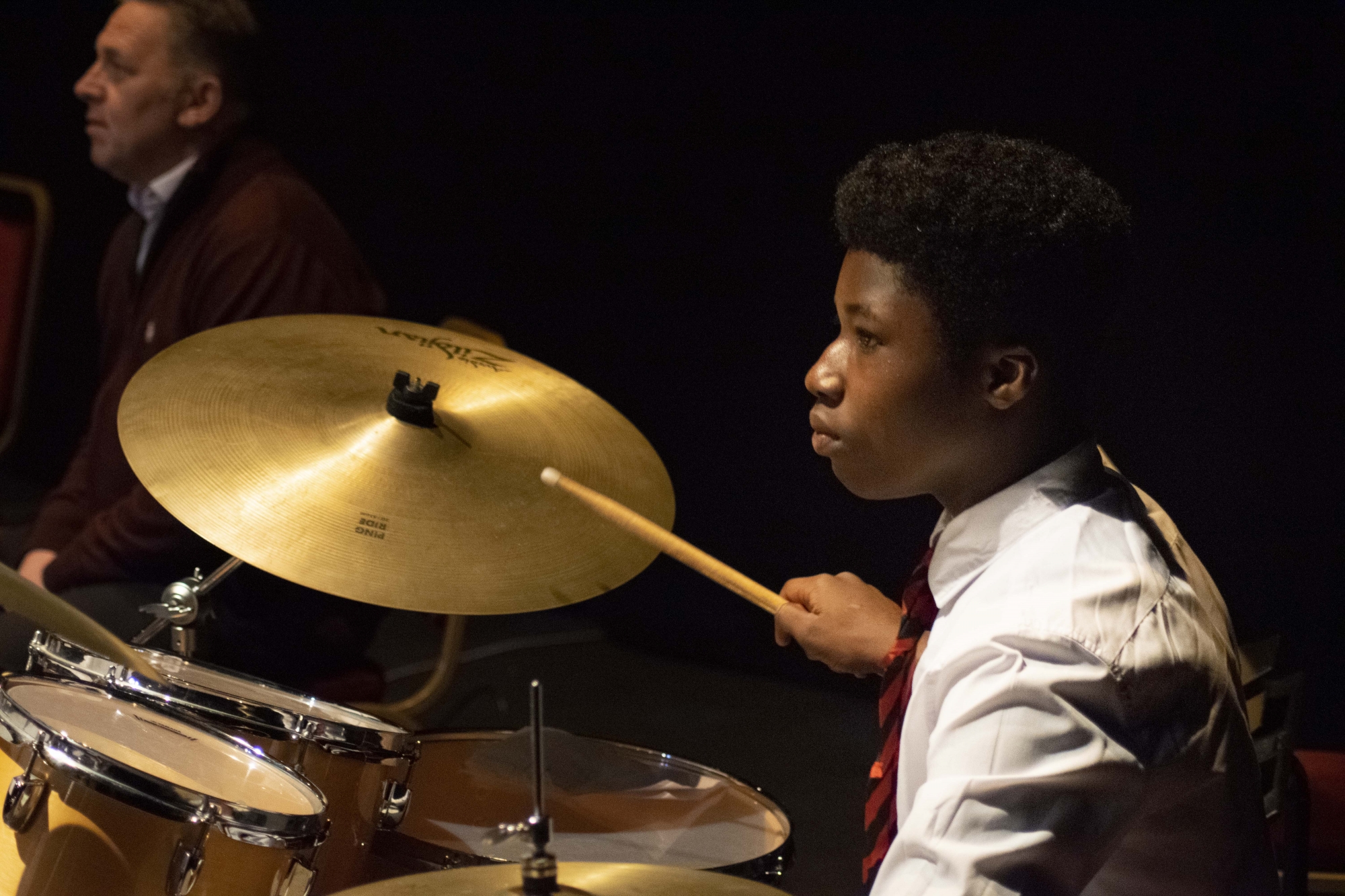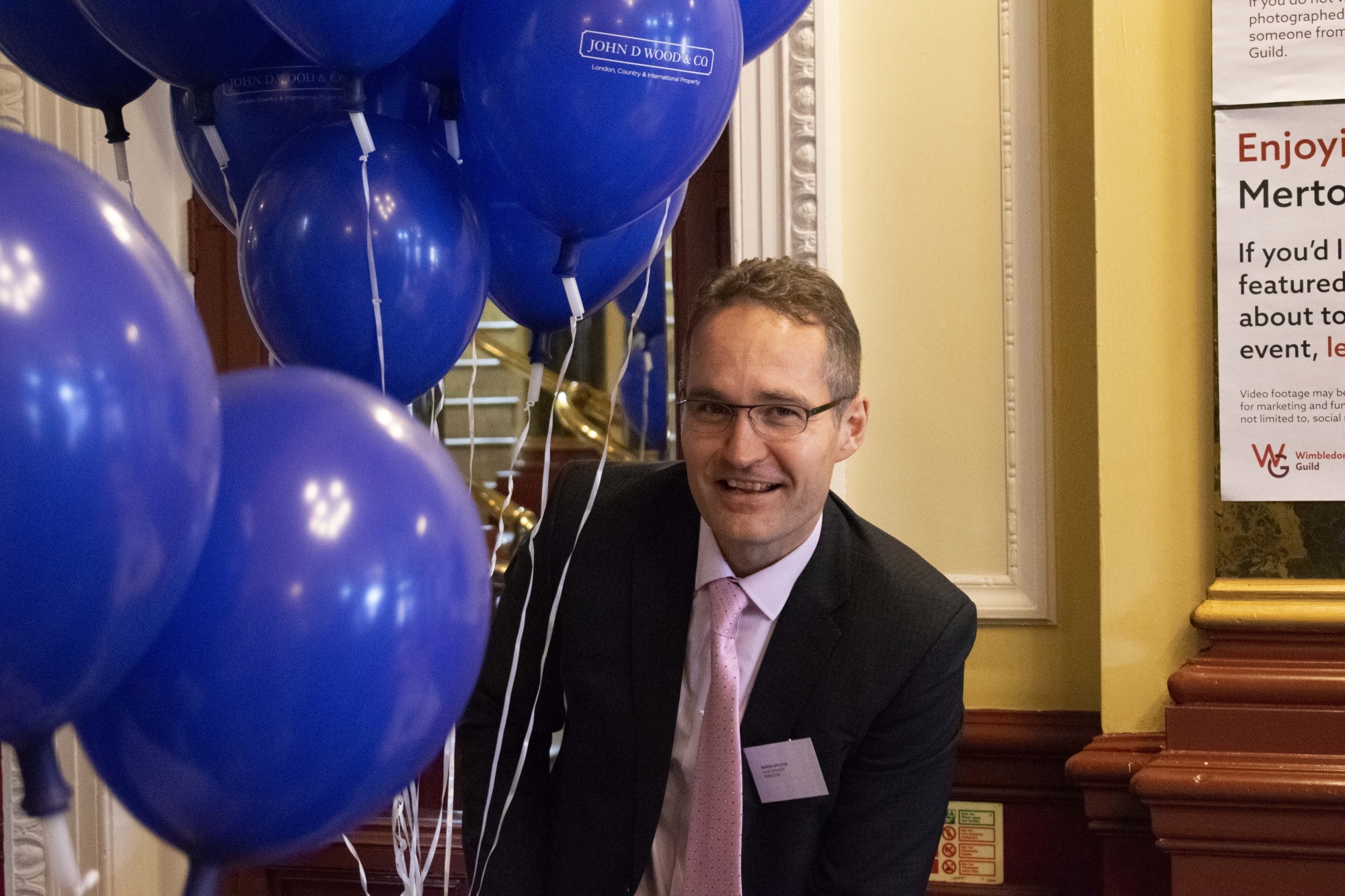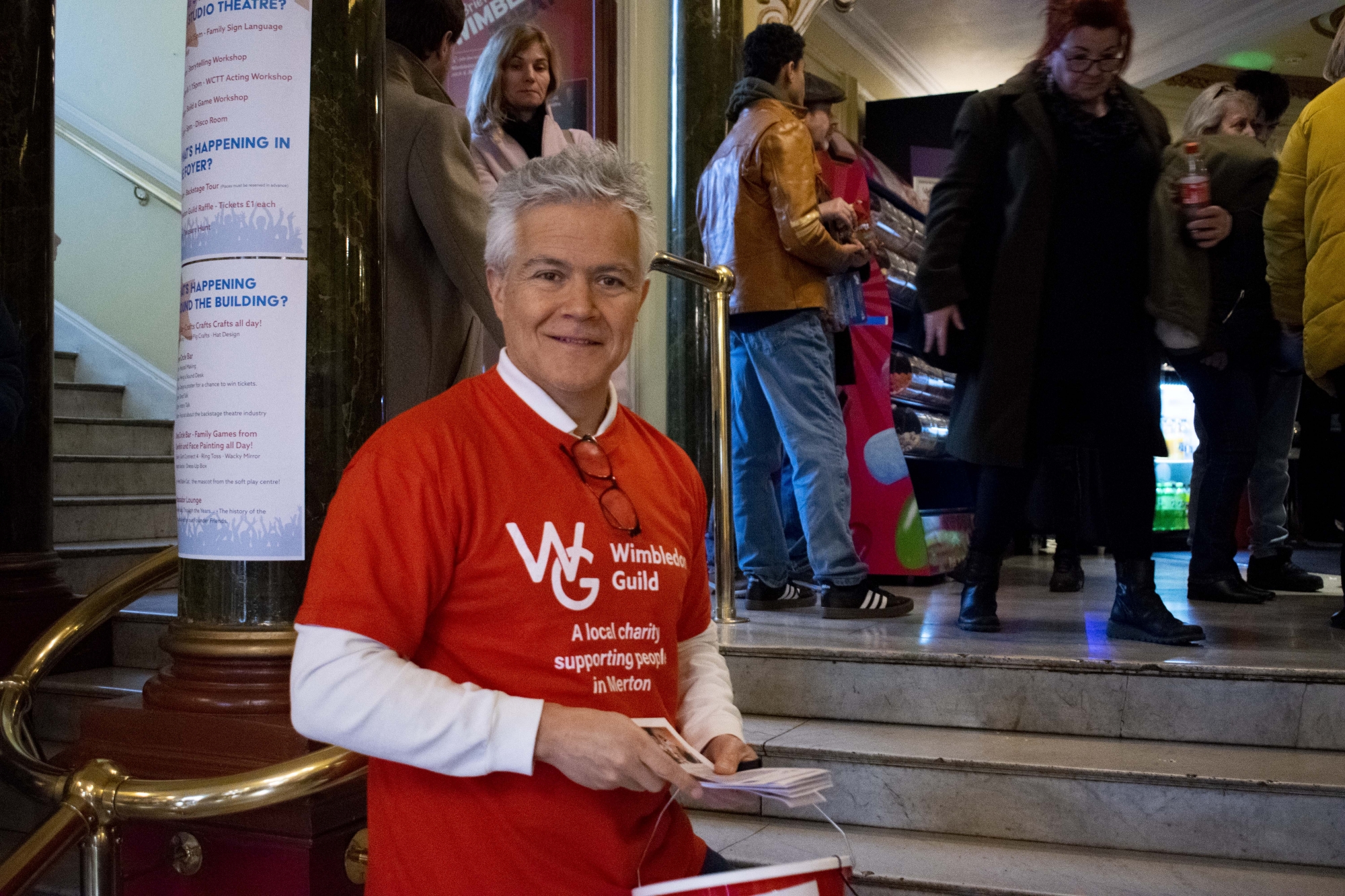 We need your help...
Every year, we provide financial and emotional support to over 2,000 people in our local community. Since Covid-19 that number has increased, and as well as helping our existing clients, we're now also providing urgent support to hundreds more local people whose lives and livelihoods have been impacted by the pandemic.