Leave a gift in your Will
A gift in your Will ensures future generations receive our help during difficult times in life.
We know many of you have recently been reflecting on the things that matter most to you – family, friends and the causes close to your heart. Many of us have also been reminded of the value of planning for the future in order to look after the things you care about the most. After taking care of your family and friends, even a small gift in your Will can make a difference and enable us to provide help and support in times of need for generations to come.

"Wimbledon Guild has helped me in many ways, so I wanted to give something back" - Peter, Mitcham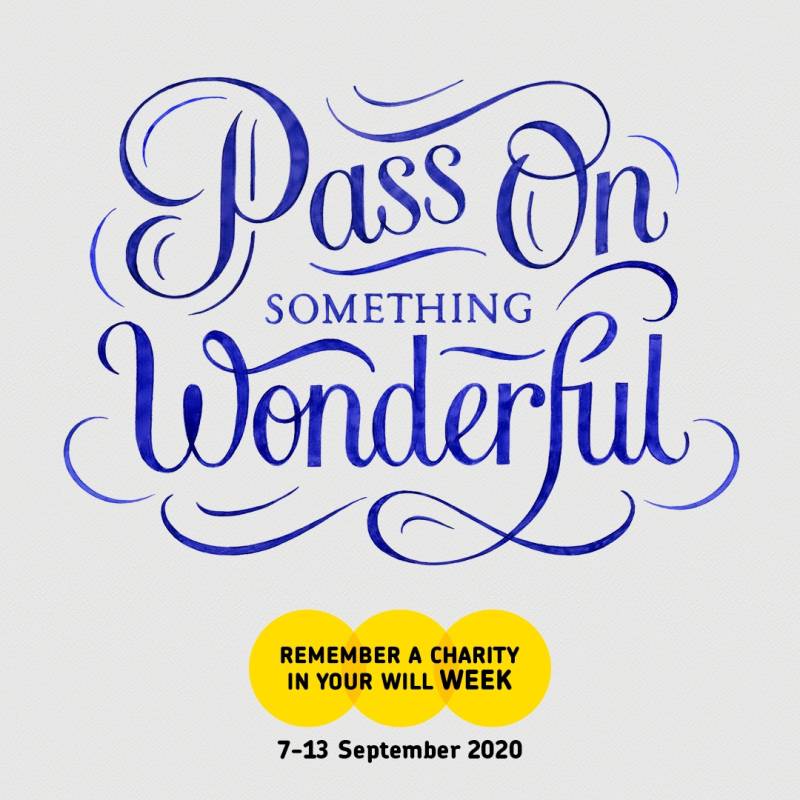 Remember a Charity encourages people to leave a gift in their Will to a charity, after they have taken care of loved ones.
Remember A Charity Week is taking place from 7th-13th September 2020 featuring everyone's favourite burrow dwellers, The Wombles. If you can 'remember you're a Womble', we hope you can remember a charity in 2020.
For impartial information about making a Will and leaving a legacy donation visit the Remember a Charity website.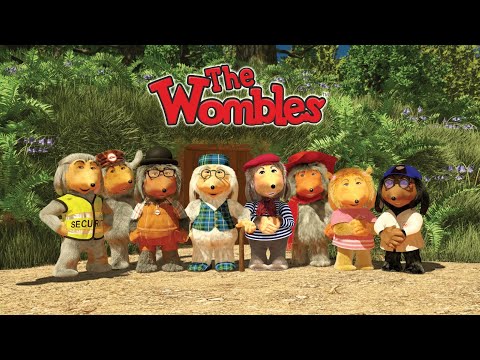 With any matters regarding your Will, we recommend you seek independent professional advice from a solicitor or Will writer. If you have already made a Will, amending it to include a charitable gift is relatively simple using a codicil. Please discuss this with your own professional advisor.
The following suggested wording will assist your professional advisor in drawing up your Will.

'I give the sum of ……… to Wimbledon Guild of Social Welfare, Guild House, 30/32 Worple Road, Wimbledon, London SW19 4EF (registered charity number 200424) for their general purposes. I further direct that the receipt of the proper Officer of the said charity for the time being shall be a full and sufficient discharge of the said gift'
There is no obligation to tell us of your intention to leave a gift in your Will, but any information you choose to share with us will be treated in the strictest confidence.
For impartial information about making a Will and leaving a legacy donation visit the Remember a Charity website.
To discuss in memory fundraising at funerals and celebrations of life events, email Greg on galleyne@wimbledonguild.co.uk

A local firm offering advice to help you make your Will. 10% of the fee you pay to them will be donated to us when you mention Wimbledon Guild.

We need your help...
Every year, we provide financial and emotional support to over 2,000 people in our local community. Since Covid-19 that number has increased, and as well as helping our existing clients, we're now also providing urgent support to hundreds more local people whose lives and livelihoods have been impacted by the pandemic.