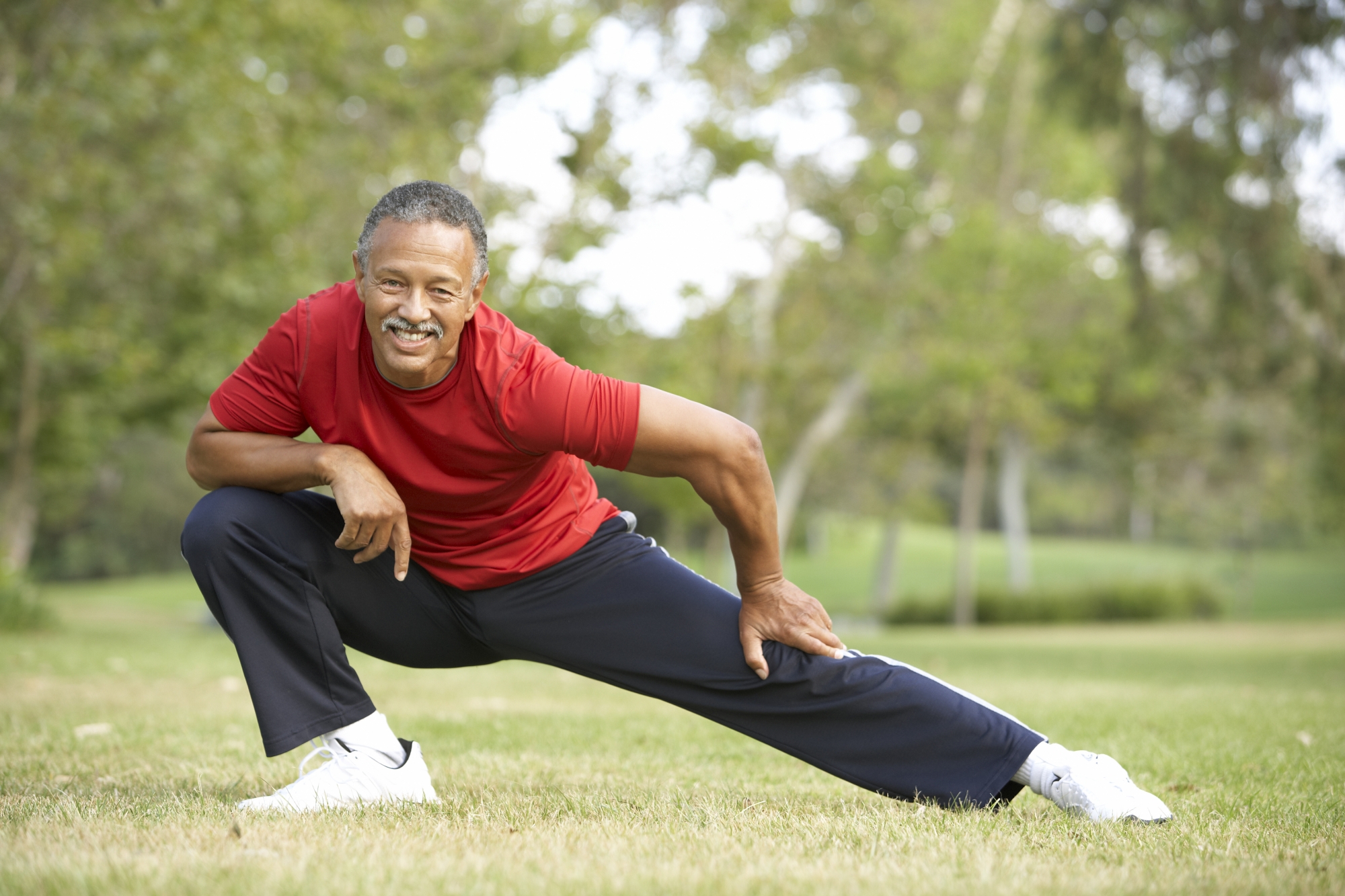 Doing activities which improve strength, balance and flexibility help to delay the decline in muscle mass and bone density which happens to all of us from around the age of 50. This is important, as a stronger, fitter body will allow you to safely carry out daily tasks keeping you more independent for longer.
We need your help...
Every year, we provide financial and emotional support to over 2,000 people in our local community. Since Covid-19 that number has increased, and as well as helping our existing clients, we're now also providing urgent support to hundreds more local people whose lives and livelihoods have been impacted by the pandemic.